NEW ALBUM 2021-10-29.  Ww  Beyond the Veil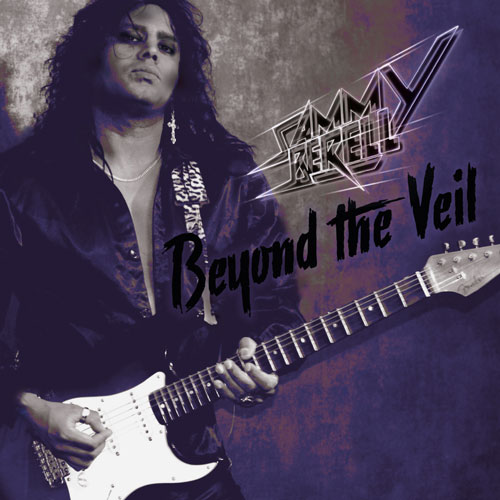 NEW ALBUM 2021-10-29.  Ww  Beyond the Veil
Taking the best from of the 80ts .When the guitar gods  was in-bloomed, and merge into a new style ,it cant go wrong. A staggering and hair-rising concept  that hard to find .The album it's just Beyond.Where  the most musicians and guitarists In this genera has stagnate. Sammy has succeeded to create something  unique.Again .A broder  realistic perspective of the sound. A clear a bridge. Over generations and Crossing the lines.Withthe 80ts and modern era .Beyond the veil. Has far more darker realistic tone. Then passion.  Inspired by the best-authors like Clive Barker Steven king H.P.Lovecraftetc ,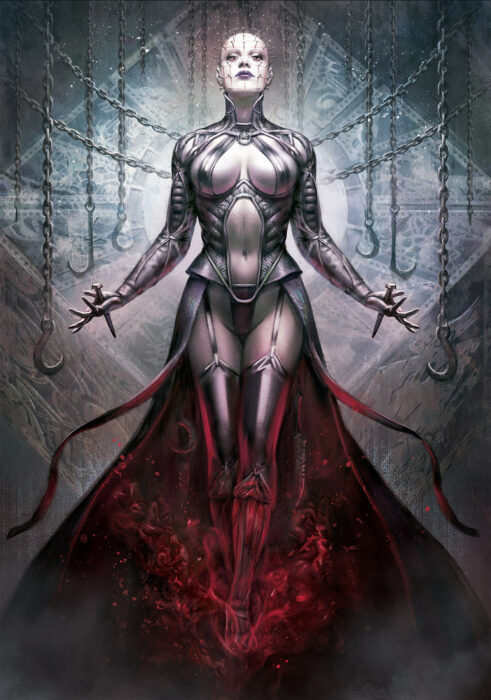 Sammy have always loved horror dark art mystical art as well horror movies  .Thats inspire him seems a kid   Hellraiserwas a no exception.To play major role for this album . With its dark  tone  and broad picture  to portray a dark world  and suffering. it was  shaping the context of the  album .. In contrast to our reality  it was  very easy to find the a perfect balance between life and beyond .
Mark Boala

 

how sings on for album

 

did a very impressive job as well and it was a great job too work with him , Mark how have

 

So much experience .And can write lyrics

 

very easy

 

had a very great workflow .The result

 

is

 

very awesome. Best known to work

 

with .Yngwie.

 

Malmsteen

 

on

  (

Trilogy

 ) 

who sold Platinum (US) at that time.  And

 

many

 

more albums

 

such as alchemy inspiration war to end all wars.. Mark have done so much more ofc.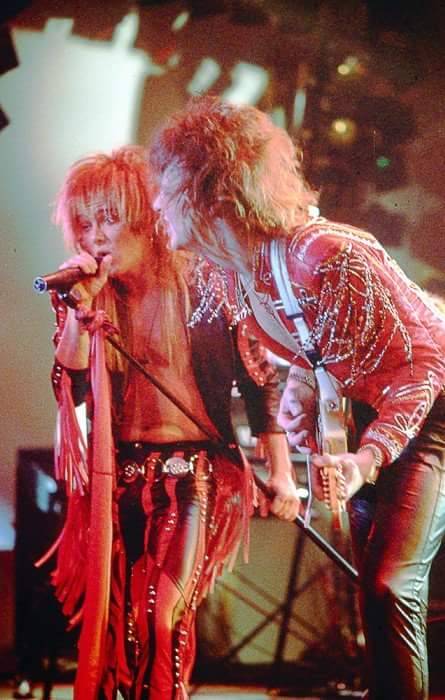 Sammy Berell –all  Guitar, Bass, Keyboard, Drums
Mark Boals –  all  Vocals
Daniel Flores – Drums on track – 4 (Pure)
Music by: Sammy Berell
Arrangement: Sammy Berell
Recorded at: Stockholm, Sweden / Las Vegas, Nevada – U.S.A. 2019–2021
Produced by: Sammy Berell
Mixed by: Martin Sweet, Stockholm, Sweden
Engineer: Martin Sweet
Mastered by: Martin Sweet
TRACKLIST:
01. Dance Devil Dance
02. Night and Day
03. All the Devine * instrumental
04. Pure
05. Angel of Mercy *. instrumental
06. Time for Goodbye
07. "Sonata" Beyond the veil "Andante" *. instrumental
08. Pegasus "War suite" * instrumental
More info Please follow  all the latest news  Sammy berell Fb
follow  like and subrcibe 
https://www.facebook.com/Sammyberell
Spotify    
Put on play list and Rock ON