7e februari  Stockholm  2018  BE THERE ! Rockers   
Sammy Berell        Guitar 
Andie  Kravljaca     Singer      / seventh wonder / Silent call /Aeon zen / Thourot/Nergard 
Anders Haga            Bas-player       / Black rose  mm
Thomas  Weinesjö  Drums  / Audio vision / Nubianrose  mm
http://cdon.eu/music/sammy_berell/passion_dreams_%2b_signed_card-39734681
Go and get the Limited Edition
Support me on. Patreon  Reverbnation. Where you also can buy the music  Only digital.
Share the link   …very cool! Thank you all rockers! 
ORDER   The album it's out NOW linked 
 Below!   Support and follow hear the music Good music must be heard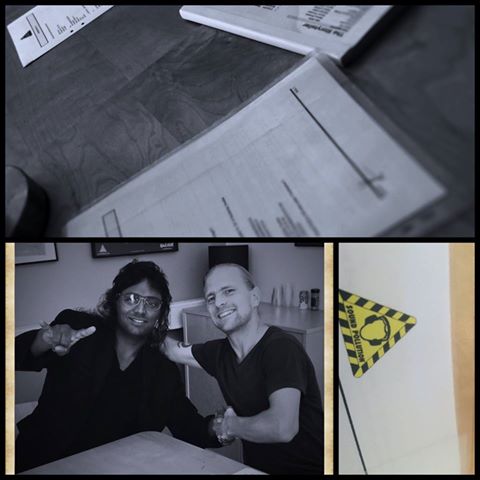 Hi dear ppl, Sammy Berell here. I can gladly tell u guys a deal has been made! The wait is over… The record will finally come out worldwide from a very cool label & company: SOUND POLLUTION here in Stockholm, Sweden. You guys have surely heard of the famous legendary record store in the Old town. I'm looking forward to working with them and hopefully, the record will come out as awesome its can be! A release date will be announced later in the Fall. A big thanks, to Johan Haller at Sound Pollution! A very awesome guy.
http://www.soundpollution.se
Thanks & much love and happiness rockers!!
ROCK ON! All the best!
//Sammy Berell
This will be my new landing page from now on.
Hope you like my work!
And don't forget to sign up to the newsletter on the right.
//Sammy