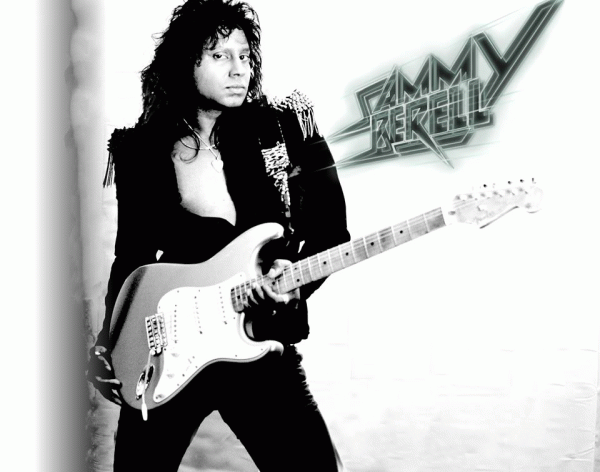 Sweden always has been a country that has brought the Hard Rock & Metal community a lot of amazing, new talents – including some kind of extraordinary guitar geniuses.The latest hottest sensation from Scandinavia in this respect is guitarist Sammy Berell whos was a debut with his album 'Passion Dreams' March  17th, 2017 via Dark Force/Sound Pollution. The Hard rock classical-inspired Swedish axeman for this release joined forces with the exceptional singers Göran Edman and Mike Vescera and producer/drummer Daniel Flores.A single and a video for the track 'Drakkar' will be released in advance on February 17th.If you are into classic Rock And Melodic Ones.Back in the 80s  when the Guitarhearos had there prime. This album is for you !!
————————————————————————————————————————————————————————————————————————————-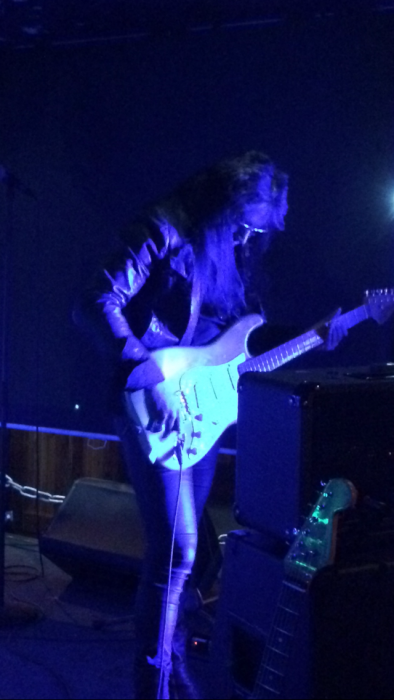 Dream passionately. Dedicate your life to your craft. Work hard and aim for the stars! That is the story of Sammy Berell.
————————————————————————————————————————————————————————————————————————————-
It all started back in the early '80s when as a kid Sammy walked into a church and heard the angelic sound of the organ and someone playing a classical composition by Johann Sebastian Bach. Mesmerized by the sound and bewildered by how someone could play so many different tones, classical music would have a great impact on his life from this day.
Sammy Berell was Leterly cradled into the Classical music scene in the early 80s . Early days. His father how was a Preast often took him to work. Fugues from the organist. and classical music was a daily thing. constantly. the vision was clear. Mozart Bach Vivaldi Hendel. Berell was so inspired by the old composers and started practicing different instruments, including the piano at the age of six as well as the flute, drums, and violin singing to name a few. a deeper understanding of the composer's Opera theaters musicals  was always near.   the introduction.  in the early teenager, Sammy was given an electric guitar. and it became his main instrument
Encouraged by his parents, to pursue his dreams about music, he practiced hours after hours. Like you must. There was no compromise, But people never seemed to understand his extraordinary talent or dedication .The  fashion for serious good musicians had no bigger roll. In the early 90ts, it was other trends, , just a few people took him seriously. Even tho he knew hi ways in life. And very strongly believed what he was doing, Sammy Berell  recorded himself so very often  to improve all his ides. At that point he was   using the Early Fostex 4 channel tape recorder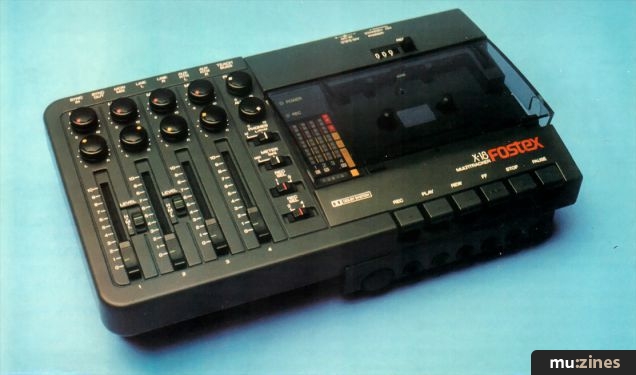 a classic one ..  as well had an 8 channel  Reel To reel audio recorder Tascam and   A cabinet  4 by 12  Marshall vintage. that was screaming in his room  .terrorizing the Neighbors day out day in. he even had his band  in the living room at one point so the neighbors was furious.   as well. A purl purple drumset it was as some serious loud shit going on back then.  It was no doubt. It was a noisy place. as wild child. he didn't care specially much doing many thing u shouldn't. do.. but .   the years pass by and. practiced was a mantra. He knew that he had to aim high and never compromise if he wanted to reach his dreams.  Sammy was trying out different bands under different years. but decide to do his own thing  in the end
Sammy  grow up  outside Stockholm  actuary at the same spot same  aria were  Yngwie Malmsteen was born and had his ground it was a constant shimmer over. all this ppl comparing  the  play style ,,, hey I know a guy how play like that  many years ago.. hey man. u shredder fast  like Y .. and many of his friends how heard etc,,  so very often. his named pops up.
As soon sammy took the guitar it was  there  but he didnt have a had a clue wt and how the hell they talk about some Yngwie ? who was  living  in the same aria. play guitar. was fast and all. black cloth and run in the same stores , The comparing  was something Sam have heard sens a child. it should be Many many years an till sam even heard about Yngwie A friend  forces Sammy to see wt hell ppl walkabout, its sounded like shit at the time  ,, but later on things falls in-place  ,,ok its great  I like the stuff,,, I like the singers I like the musicians,   at that point… and later on too I want them .. I want them on my stuff. they know wt they do they can play   To work with the heros you grow up with and develop  is something. very cool  and been supported by many musicians  under Y ,, belt have been cool as well.  The debate album at 2017,,  Passion  dreams did good came right up second place. at Burn magazine place  it was a great album  and had good impact as-well for that time . it was a fast run  it was a  and had a mix of much Old and new. to it .
Line-up: for Passion Dreams Album   2017 
Sammy Berrell (guitars/ bass/ keyboards/ vocals)
(Vocals)  10 songs  Michael Vescera Loudness Obsession  Dr sin ,Yngwie
(Vocals), Göran Edman 2 songs .  Norum Yngwie  talisman Madisson  etc
Daniel Flores (drums/ keyboards)
 Dystopia   2020 
Will be Out on Spotify no dates. 
Produced by Berell
Mixed by Martin Sweet
Mastered by Martin sweet
1  .Dystopia  #Singer Glöran Edman lyric    # Sammy berell Music/guitar base Drums key  pian
New Upcoming Full album  /2021 Album Untitled
NEW ALBUM are in production and will be out  2021 no dates
releasing by Sound-Pollution Stockholm Sweden 2021
From Dark-force recored .Stockholm Sweden 2021
1. Song
2. Song
3. Song
4. Song
5. Instrumental
6. Instrumental
7. Instrumental
8. Instrumental
9. Instrumental
The album was Recored in Stockholm / Nevada-Us
More info will soon be up