---
NEWS  2019 1 June/ 2019, Album Getting Closer
It has been hectic times for Berell, in this first month of the years of 2019. The New Ep has started to come to an end here with intense work with a new lineup. Mr. Berell has managed to fulfill his second Album very very soon, and the results are impressive, not only for himself, and the construction of the music, no. We're talking about a new guideline, new visions, and perspective in his craft. One who knows this more than anyone else is  .  Donnie hill, from Florida, That has been working closely with Berell, now for a half year on this Album. A job that's been adventurous, and a journey in every single turn between life, and death. With a knowledge base and experience Donnie, has been working hard around things to get the ball rolling is not an understatement, in this case, it can be easily dropped into several activations into this process. A journey that nearly ended his life At the start of a tragic but luckily ending incident. By this time we are safe to say that things are moving forward very well.
Due to many butterfingers, and backlashes along the way, Berell, has been in need to work harder and more effectively, I can easily say that this is a very very interesting one for sure. More or less like space travel, planning for a space shuttle to take itself to point A to B.
Donnie was back in the saddle behind the drums back in November 2018 and recorded the remaining tracks in A1A studio in Florida, supported by Chris flowers, the engineer behind the mixing board, And to leave Berell, for his last to remaining tracks that will be instrumental. One is acoustic as well, one more up to tempo.
A new vocalist has been in the studio surrounded by many questions and rumors of how it might be Surprisingly a coincidence, and he was right under our Noses. At the start of February Berell, was after schedule, the quest for a new good vocalist was a priority at that time. Donnie came up with something under his sleeve, someone who he had been in touch with before back in 2003. He suggested this vocalist and said, why not this guy he said can sing, can't he? Based outside of LA, and having a very well known reputation. The Time difference was a Mess, but we manage to get things done here. With a long history back in the '80s of the glorious days, he has inspired listeners by his big variety of skills, his unique voice, even to this day. A one of a kind on its field and with a Story to tell that many just can't dream of. He just recorded a few tracks, and still in the studio. The mixing of lies ahead just! it will be awesome to
l June /2019 Sammy Berell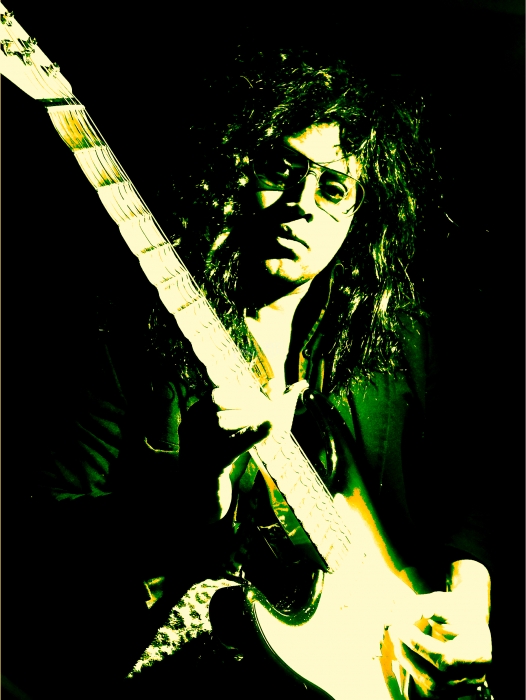 New album    progress Put on hold  to 2021
We still in the prosses of Sammy record. guitars in Stockholm .and Song was recorded in Nevada the drums were recorded in Jacksonville Florida .its a lot to work still but its fun. yes, its have been delayed and. so on and on .but that how is it sometimes. much going on here that's the delayed … But fans and supporters. will not be disappointed. The sound has developed over the. time since passion dreams album. I had over 180 demos made., I always recorded a lot. very melodic. wide perspective and harmonic. But in the end, it's just a few tracks that shall be on the album. The  how I worked closely with had his own style and  experience. and that's gone show, . it's a New. sound. Shaped by wisdom power. it's sound. really great its crystal clear no fuss no noise. very crispy!
Rock ON! guys Sammy berell

 www.pateron.com/sammyberell 
DYSTOPIA
  came out on Pateron under 2020 in the spring
It will be out  sometime  this year of 2021  Spotify singel .
 Dystopia.   Sammy berell music /Göran Edman lyric /Martin Sweet Mix
produced by Sammyberell
.Darkforce records label 2020©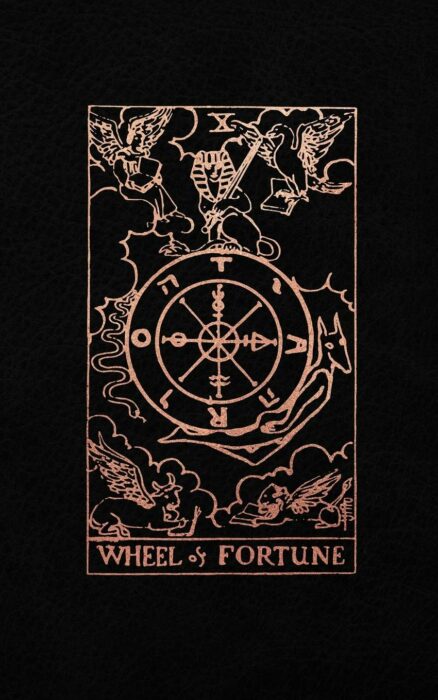 Wheel of fortune Free track. Out you tube  2021©
Demo  produced by Sammy berell
berell play all instrument on Wheel of fortune
©
NEW  ALBUM.  2021
Out the first part of this year / spring
 Release by Sound Pollution Stockholm Swede©
Dark-force recored Swede©
Mixed by Martin Sweet
Produced by Sammy berell
Track List
 1. Devil dance
   2. Nite and day
            3. Time for goodbye
  4. Pure love
5. Instrumental
6. Instrumental
7. Instrumental
8. Instrumental
9. Instrumental
The album was Recored in Stockholm / Nevada-Us
More info will  be up soon