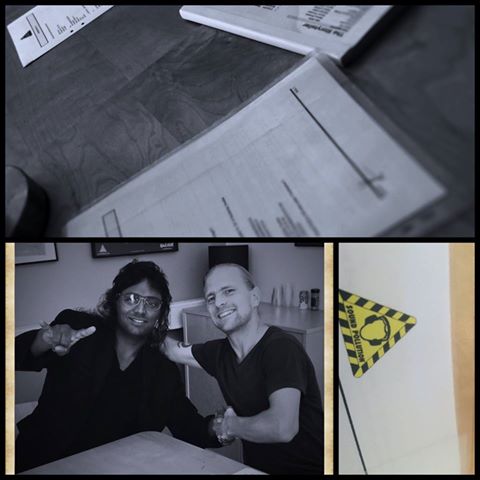 Hi dear ppl, Sammy Berell here. I can gladly tell u guys a deal has been made! The wait is over… The record will finally come out worldwide from a very cool label & company: SOUND POLLUTION here in Stockholm, Sweden. You guys have surely heard of the famous legendary record store in the Old town. I'm looking forward to working with them and hopefully, the record will come out as awesome its can be! A release date will be announced later in the Fall. A big thanks, to Johan Haller at Sound Pollution! A very awesome guy.
http://www.soundpollution.se
Thanks & much love and happiness rockers!!
ROCK ON! All the best!
//Sammy Berell